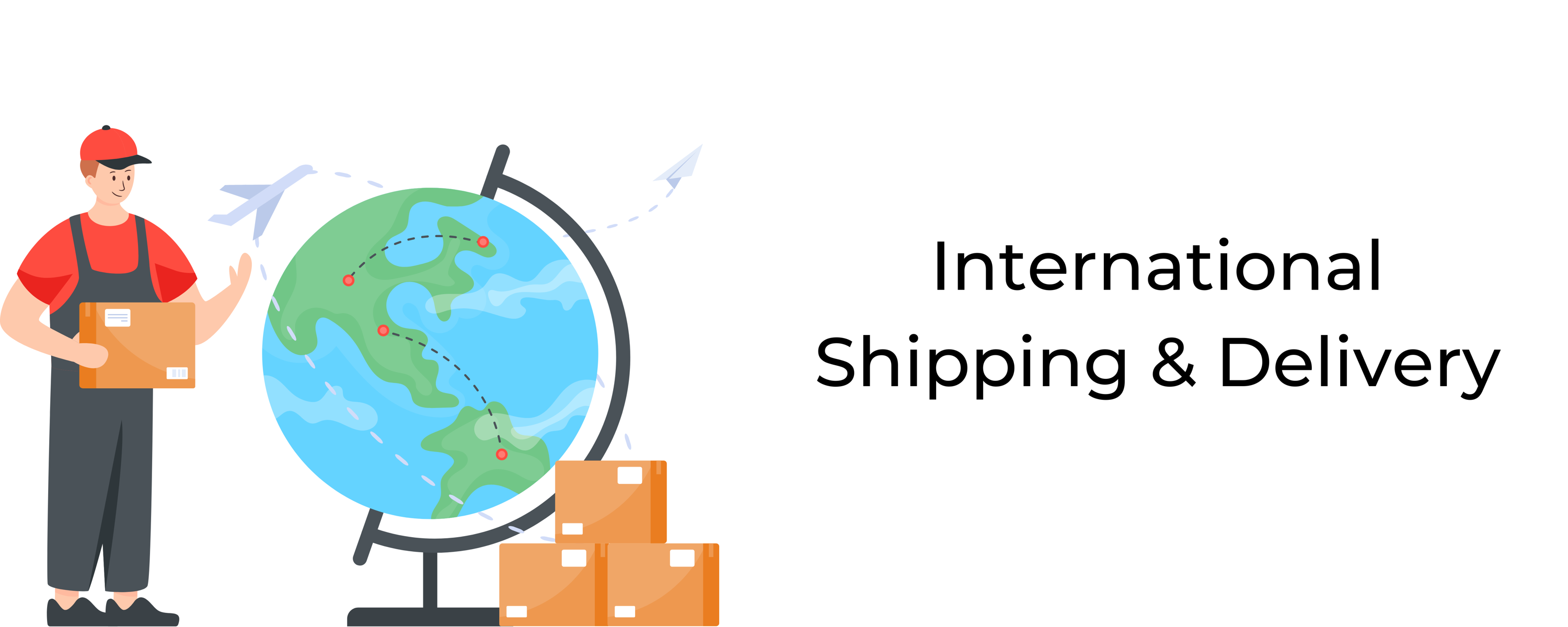 International shipping policy

If you are an international buyer please be aware of the following:

- At check out you are agreeing to these terms.
- You are responsible for your country's custom duties and taxes.
- If you decline to pay for the custom fees and customs is holding your package, customs will deem the package abandoned and you will NOT receive a refund.

For orders with delivery address outside of the Philippines:
1. We will be charging you the courier's shipping costs which consist of Shipping Rate by Weight, Fuel Surcharge, 12% Tax and other expenses from Philippine Customs.
2. DTP, Duties, Taxes, Clearance and other expenses from your country of residence will be billed to you by the courier separately. The costs are mainly based on the declared value of your order.